Sportster Summer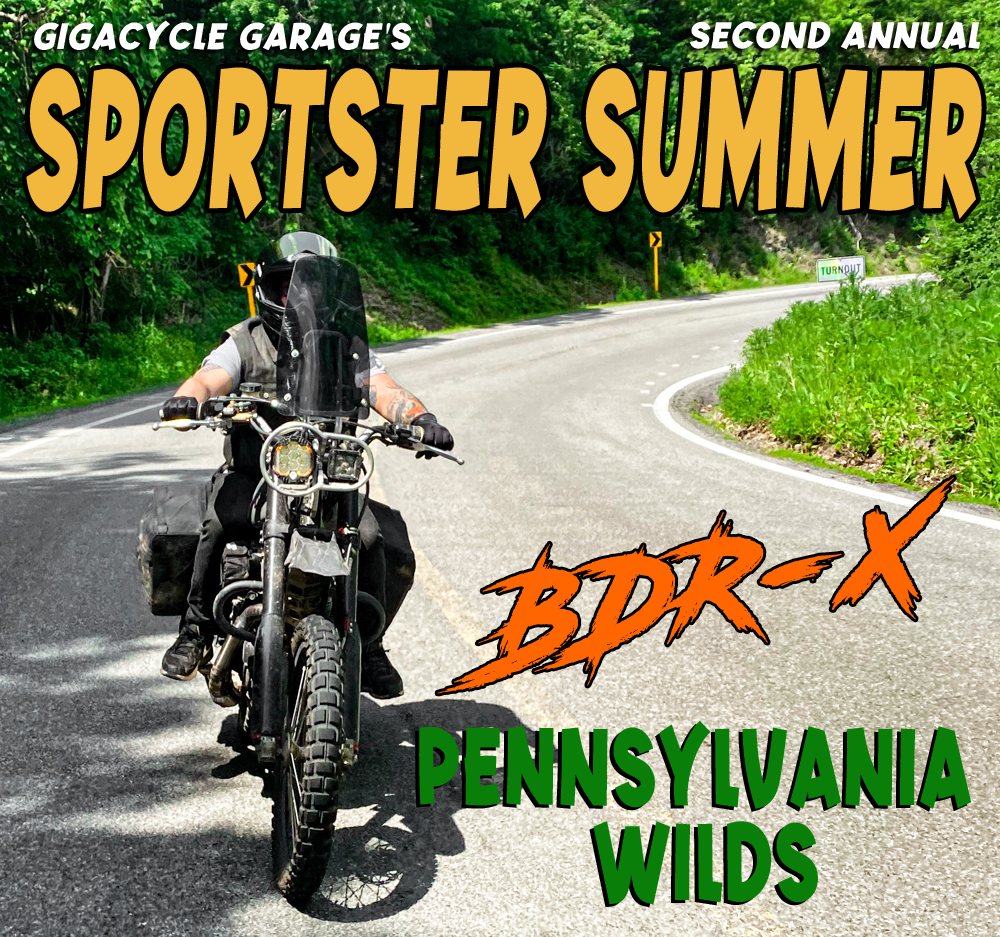 WELCOME TO SPORTSTER SUMMER 2023!
After the success and interest in last year's Sportster Summer off-road trip, we decided to open it up for anyone to get involved in the 2023 off-road ride through the Pennsylvania Wilds! Yes that means you can go right ahead and build out your dirtster / sportster and meet us at the starting line on May 26th, 2023!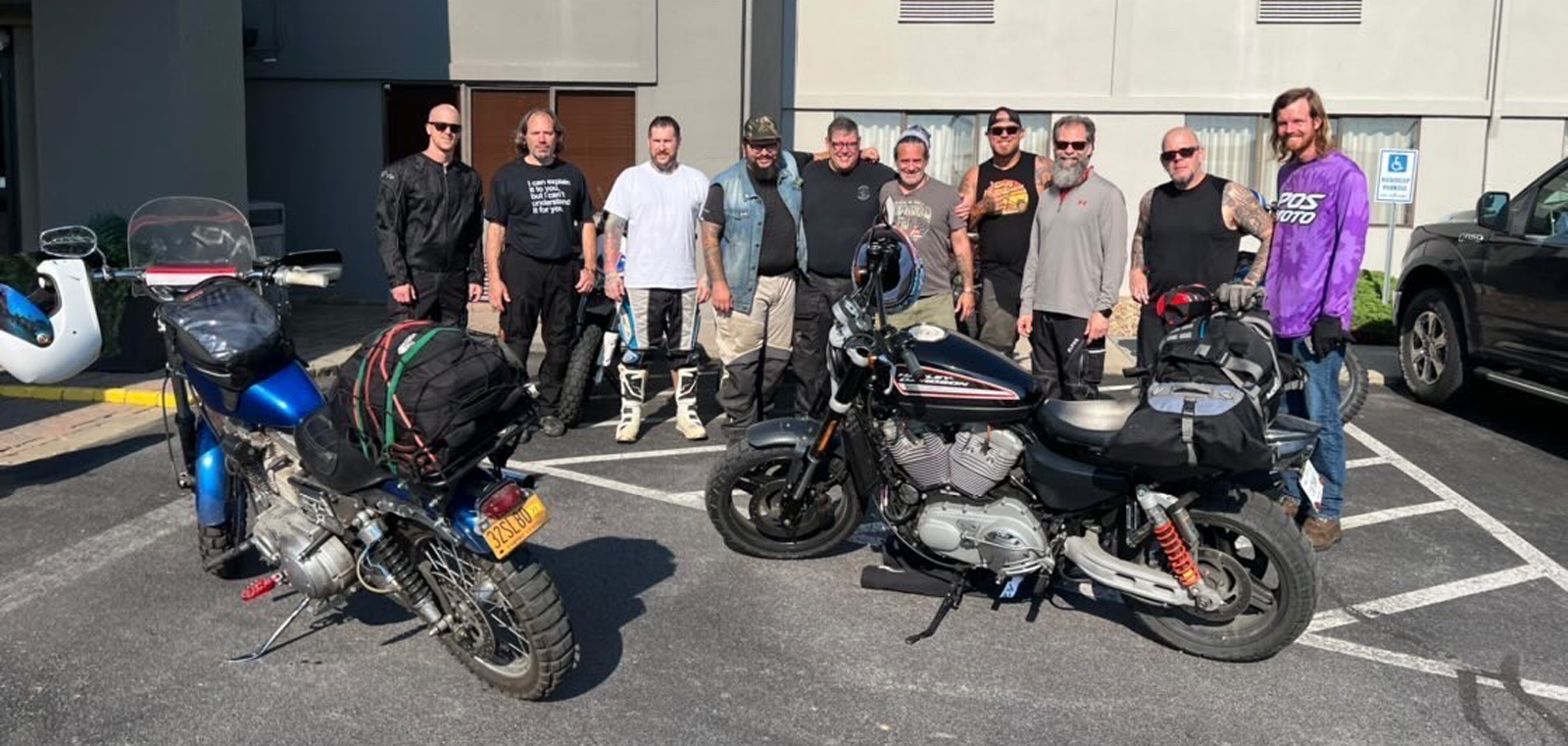 WHEN
Memorial Day Weekend, May 26-29th. We will be staying at the Penn Wells Historic Hotel ( 62 Main Street Wellsboro, PA 60901 ) the night of May 25th. The group ride will officially leave the hotel at exactly 9:00am on May 26th. If you have never ridden with Tim Statt, 9:00am means 9:00am. Feel free to make a reservation at the hotel or one close by.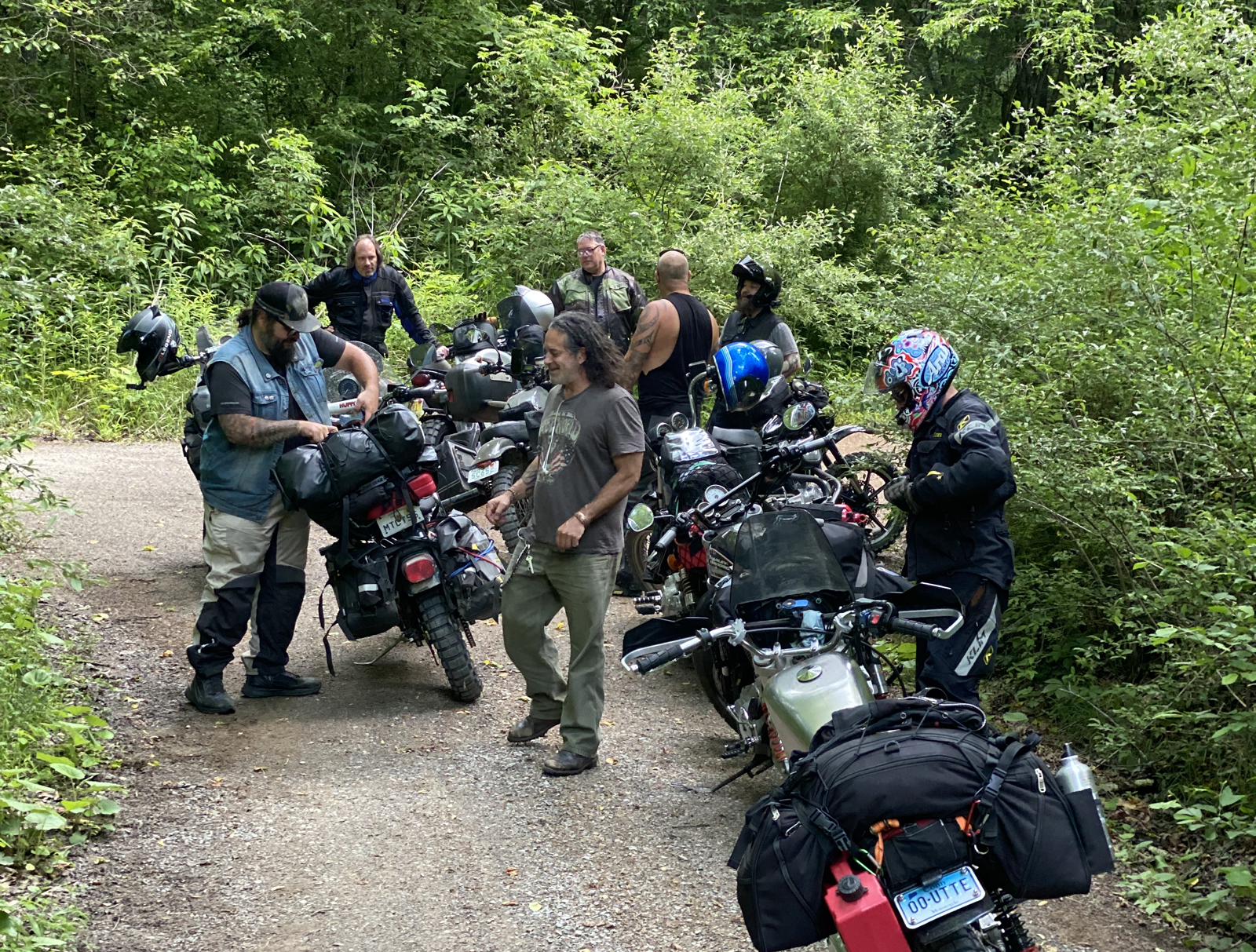 WHERE
This year we will be doing the Backcountry Discovery Routes X - Pennsylvania Wilds! The neat thing about this BDR in particular is that it is a loop, so the start will also be the finish. This will make it very easy for riders to drive a truck in and leave it at the start if that is what they choose to do. The route runs mostly on dirt and gravel roads through Pennsylvania State Forests with short stretches of pavement at the start, in between the forests, and at the end of each section.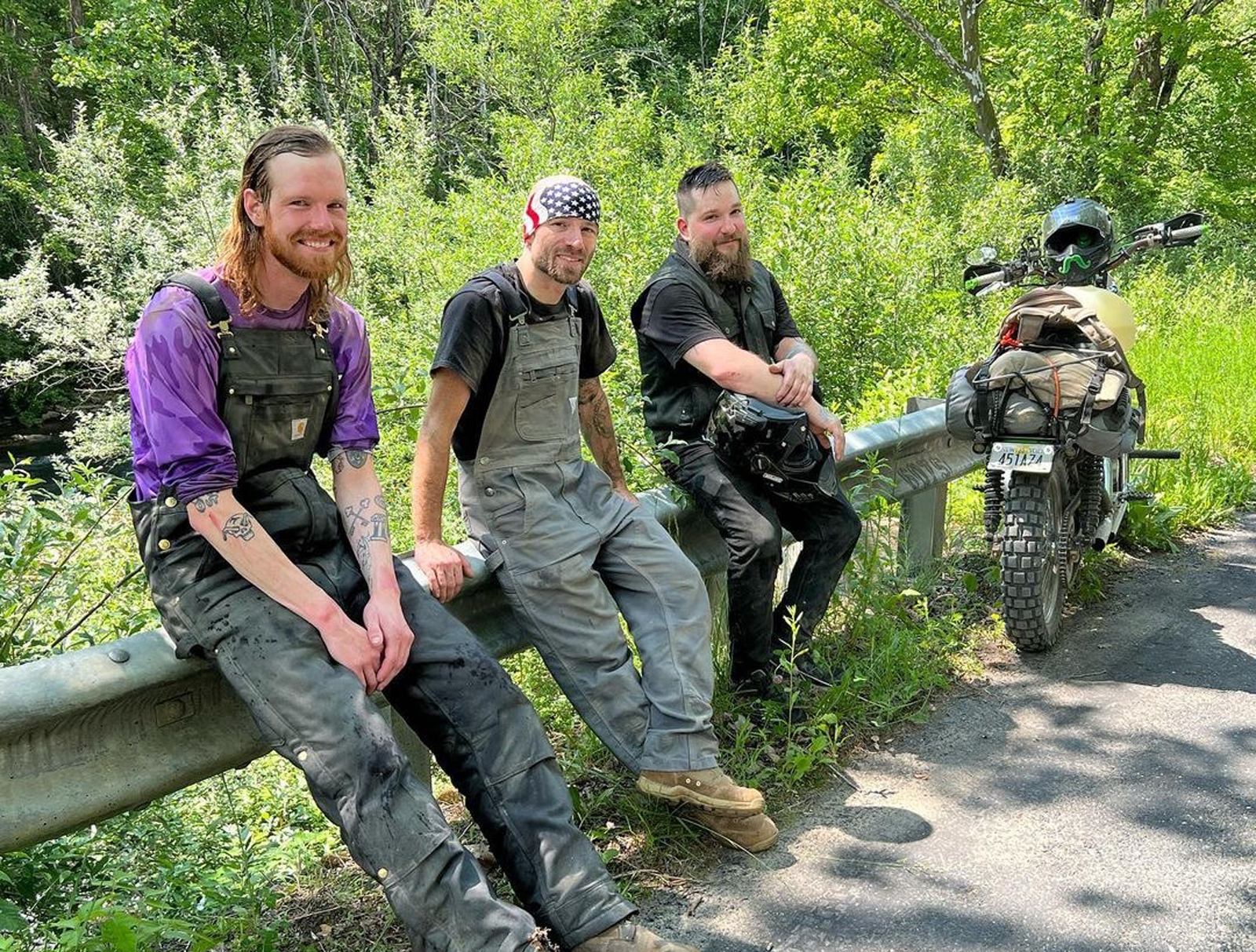 WHO CAN COME / WHAT TO EXPECT
Anyone with an Evolution or Ironhead Sportster! BUT, be warned, you and your friends as riders are ultimately on your own. Hotels are listed out where each stop will be every night but outside of that, there is no additional support or chase vehicles. If you get separated from the main group they will not be waiting up ahead, make sure you come equipped with maps or non cell service navigation to get back on course. If other riders choose to stop and help you that is on them, but don't rely on that or get mad if someone passes by without stopping. Make sure your bike is dialed in, bring extra parts, bring tools, don't be negligent. Most of the riding will be remote and away from civilization so make sure you pack food and supplies with the expectation of hitting one or zero gas stations throughout the day. The terrain on the last trip was relatively easy to navigate but riding 500lb motorcycle all day long for days on end will wear you out. We learned a lot on last year's trip and it's better to be over prepared than under prepared. If you are ready to be resourceful and endure some hardships, weather, breakdowns, or anything else that can arise on a trip like this, we welcome you to come. If that sounds like a lot to deal with, this trip may not be for you. Make friends, make groups, make sub groups with people who share your riding style, get the most out of this trip that you can!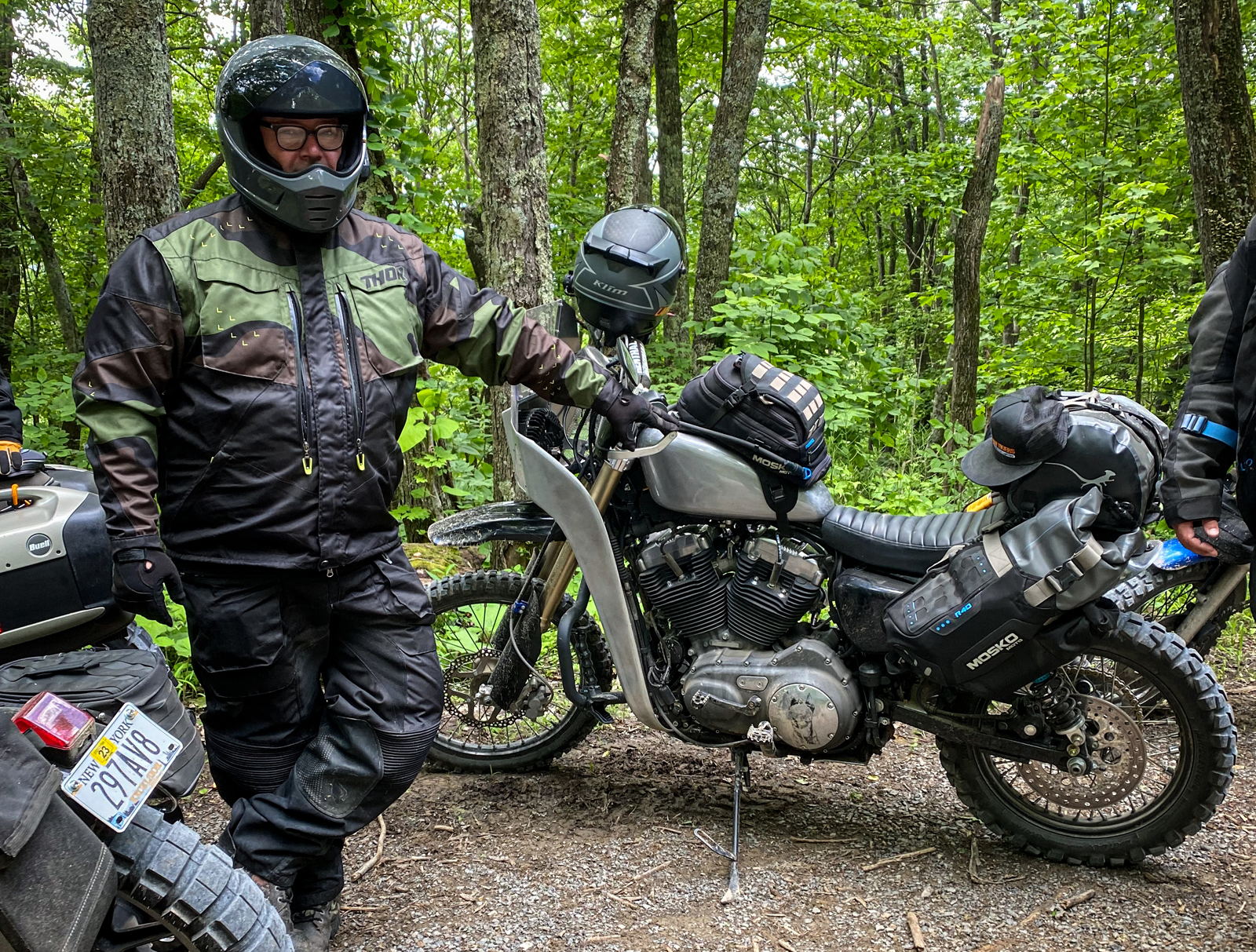 BIKE INFORMATION
This event is for Evolution and Ironhead Sportsters only. Buell Motorcycles are not allowed on the trip. It's not an elitist thing, we like Buell and other ADV bikes, but for the parameters of this trip your bike has to be a steel frame Sportster. It's a fun platform to build a bike off of and we want to see how many different ways riders will convert their bike into an offroad machine. There will be everything from bone stock Sportsters with dirt tires to fully decked out race machines, and everything in between. You do not need to throw a bunch of money at your bike, in fact we would rather you spend that money on maintenance items, charging systems, ignitions, batteries, to make sure your bike is as reliable as possible. Make racks to carry all of your gear, bring spare parts, tubes, and tools.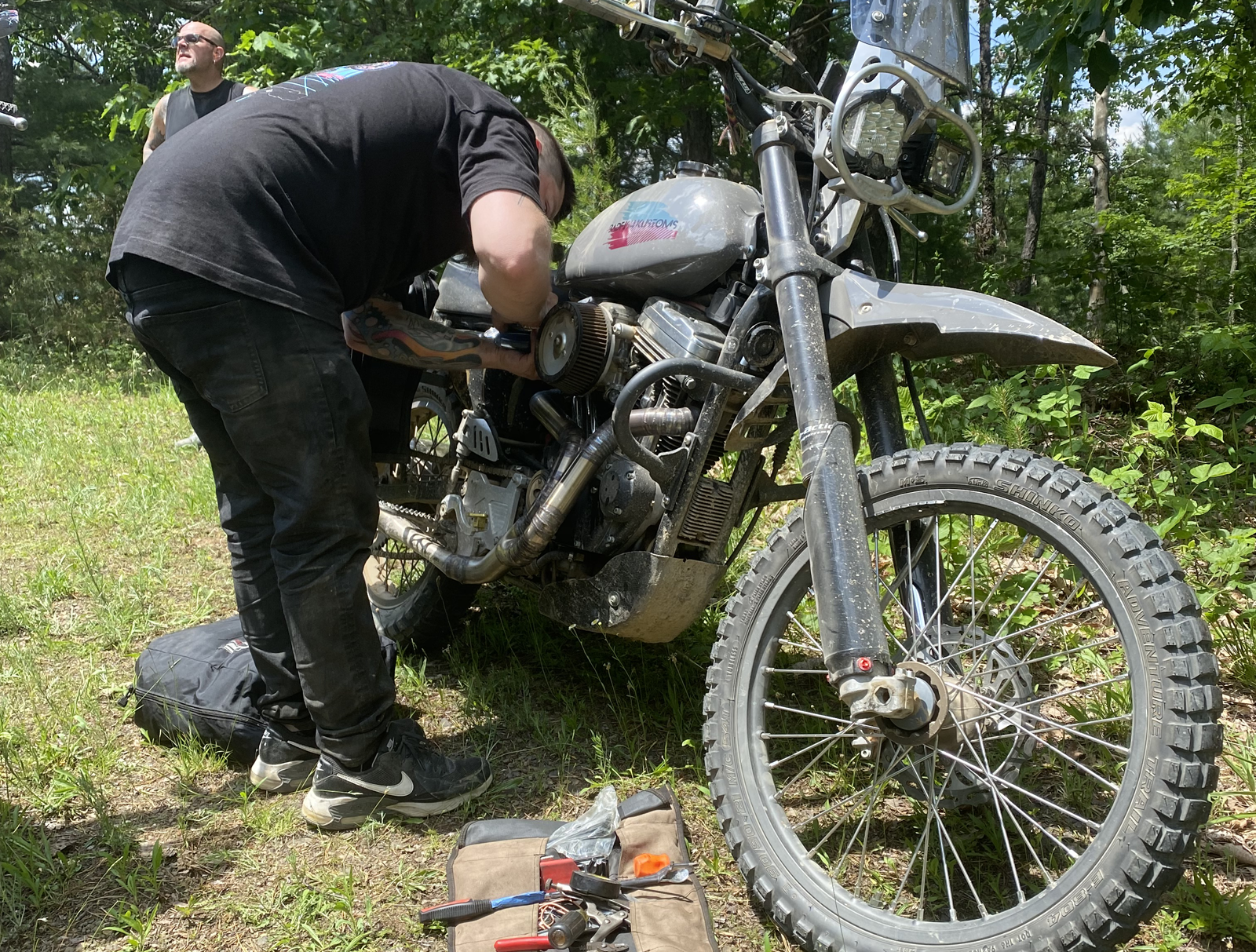 HOTEL INFORMATION
Each night the main group will be staying at a hotel, all hotel information will be updated as it becomes available. If you prefer to stay in a different hotel that is totally fine, if you prefer to camp that is ok as well. The main group will be leaving every morning from the listed hotels at 9:00am.


Night 1 (5/25)
Penn Wells Historic Hotel - 62 Main Street Wellsboro, PA 60901
Night 2
(5/26)
Best Western Plus Executive Inn - 1002 Earth Rd St. Mary's PA 15857
Night 3 (5/27)
Graduate State College - 125 South Atherton St. State College, PA 16801
Night 4 (5/28)
Best Western Plus - 7701 West Branch Highway Lewisburg, PA 17837
Final Day (5/29)
Wake up on 5/29 and finish the loop back to the starting point in Wellsboro, PA. If you would like to make a hotel accommodation for that night it is up to you.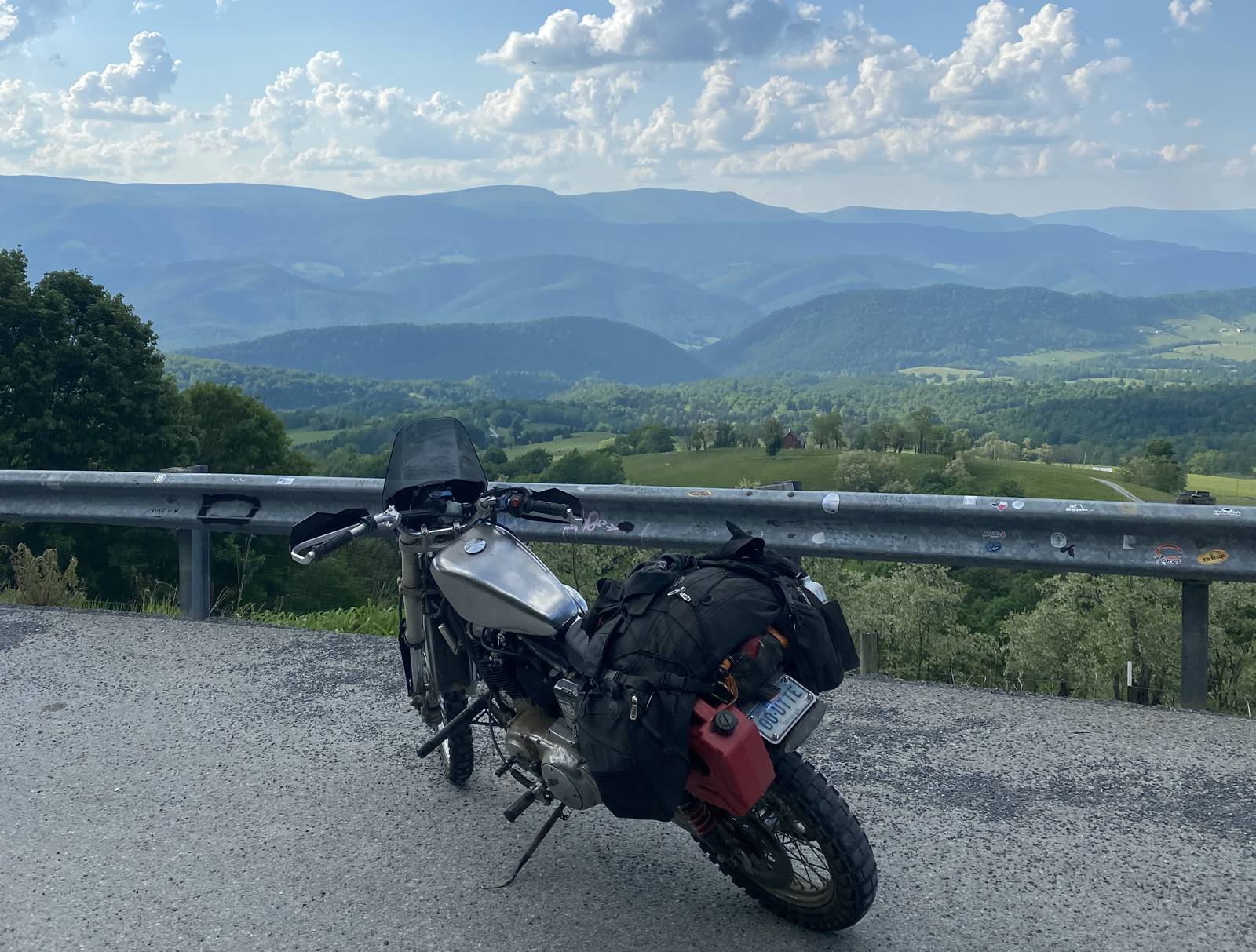 BDR-X MAPS AND WEBSITE
Listed below is the BDR-X website. You can view the route on an interactive map, download the GPS route, Learn how to upload the maps to your GPS, they have a packing list, and frequently asked questions page. As of now there is not a Butler Paper Map available for the BDR-X.
https://ridebdr.com/pawilds/


Here is the official Sportster Summer 2023 flyer, feel free to save it and share it!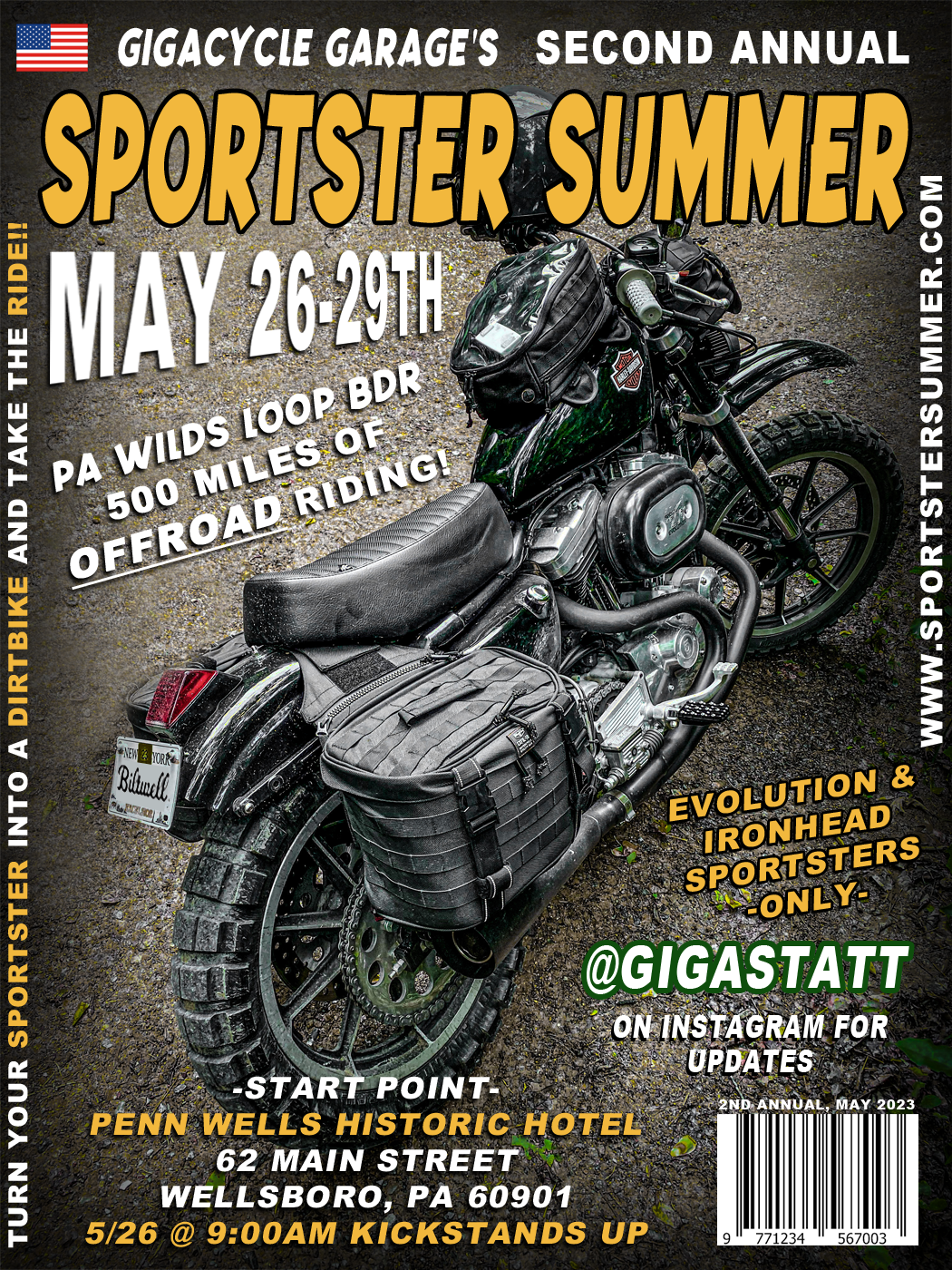 -SPONSORS-